Clare Akers qualified as a nurse in 2001 and has spent most of her career in Urology. Prior to her role as men's health nurse specialist at Coloplast, Clare worked as a clinical nurse practitioner in Andrology at University College London Hospitals (UCLH) for 12 years which is one of the leading tertiary centres for this speciality in the UK.
Clare is passionate about improving patients access to erectile dysfunction treatments and raising awareness of male health issues.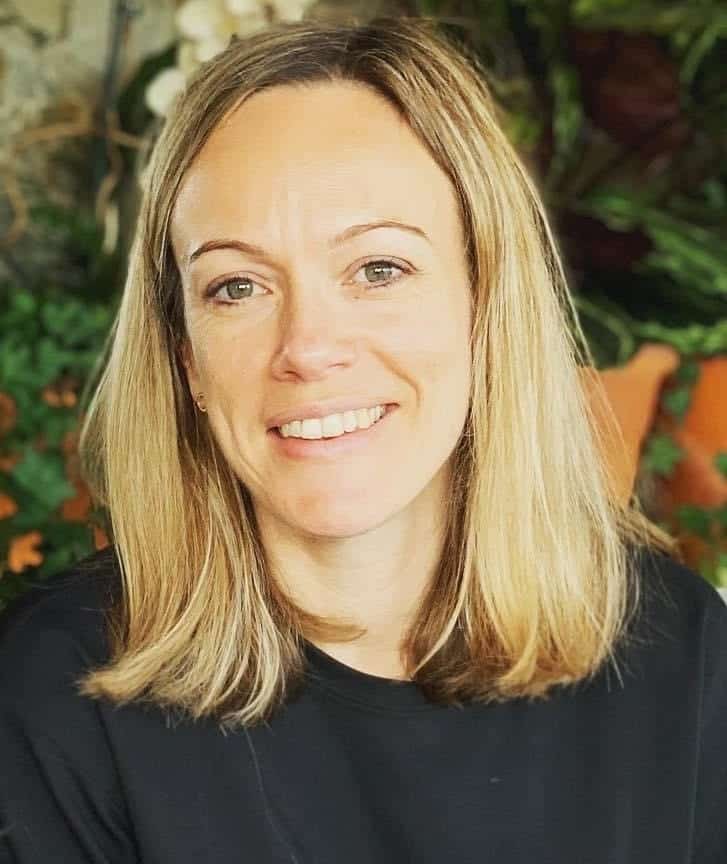 Speak to a Nurse
Clare Akers, men's health nurse specialist
Clare completed her Msc in Nursing and is a non-medical prescriber. She has experience of running tertiary referral nurse led clinics in erectile dysfunction offering patients pharmacological treatments, as well as counselling patients for penile prosthesis surgery and managing their care post operatively.
In 2020 Clare was runner up " Nurse of the year 2020 British Journal of Nursing Awards".