We understand."When I was struggling with treating my E.D, I wasn't myself. No just beacause my body wasn't working. It was like my whole mood shifted. I couldn't even kiss my wife because I was afraid of what woud-or wouldn't-happen next…But I found a solution that works, and I'm here to tell you. You can, too."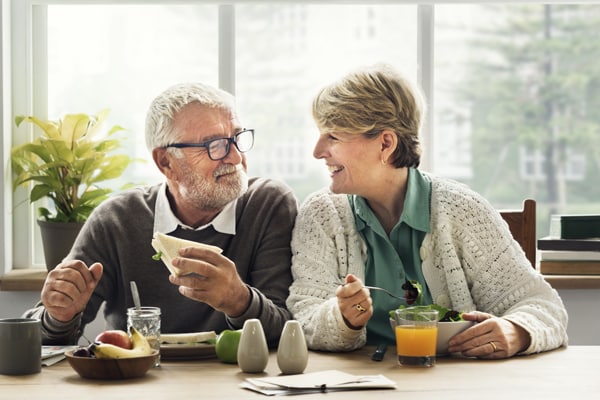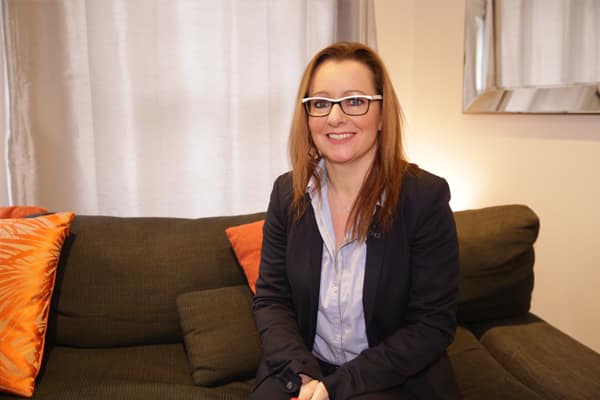 Diabetes, How to prevent ED? – FAQ
1 in 4 men over age 65 experience some degree of erectile dysfunction (ED).1And men ...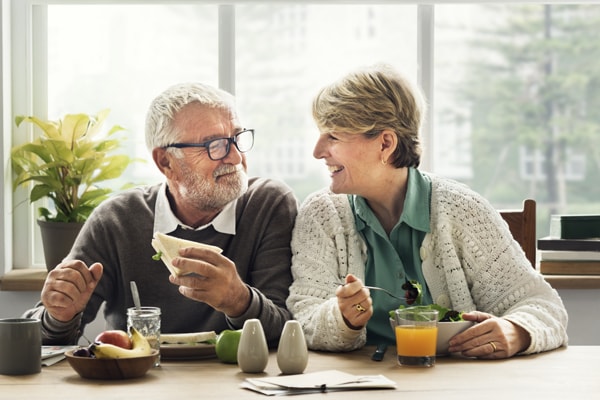 Lifestyle Tips & Healthy habits to treat ED
Have you thought about examining your lifestyle and adopting a new and healthier routine? Get ...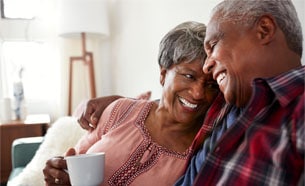 How to support a Partner with ED
As a partner, we can sometimes feel as though we are responsible for the wellbeing ...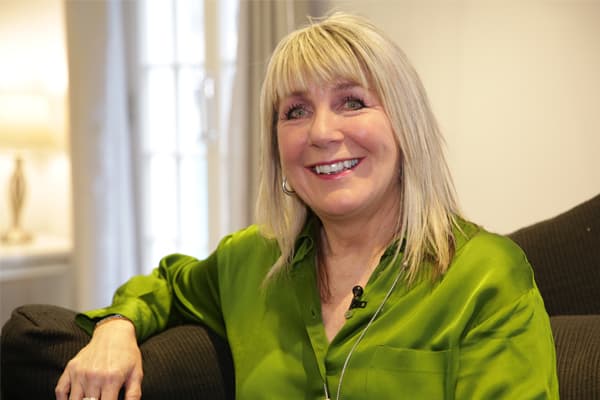 Talk about ED with a psychosexual counsellor – FAQ
Find the answers to your questions with our expert. Angela Gregory has vast experience working ...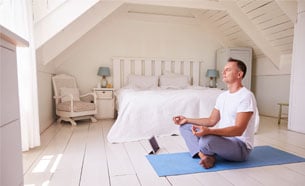 Stress management and Erection
Did you know that stress can affect your sex life? Over the course of their ...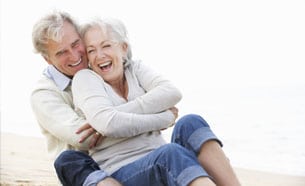 Connect with your partner: alternative ways
Having erectile dysfunction is by no means an end in itself: desire and pleasure are ...