Living better | Partner | Videos | Expert opinion Videos
Talk about ED with a psychosexual counsellor – FAQ
Find the answers to your questions with our expert. Angela Gregory has vast experience working with men and their partners with erectile dysfunction, premature and inhibited ejaculation, loss of sexual self-confidence, sexual anxiety and body image issues.
Let's talk about ED with a psychosexual counsellor
What is the main advice you would give to a couple facing ED?

What can do men to reduce ED?

What is the link between masturbation and ED?

What advice would you give to men to help themselves?

What are the main questions you ask during a consultation?
Your questions answered by a psychosexual therapist, Angela Gregory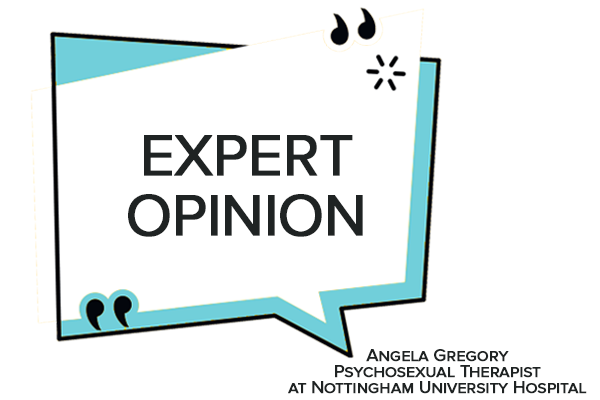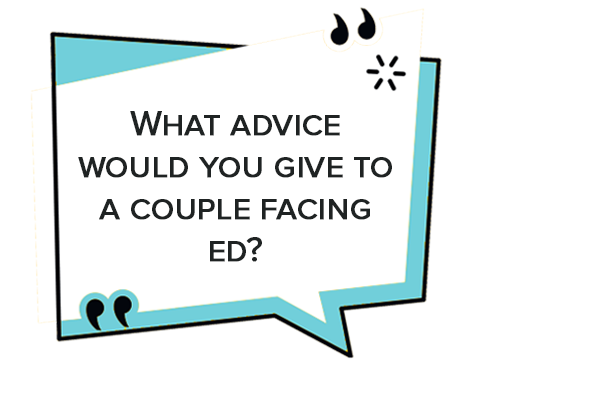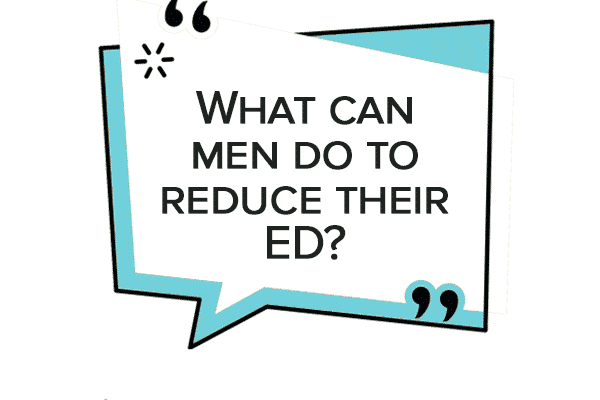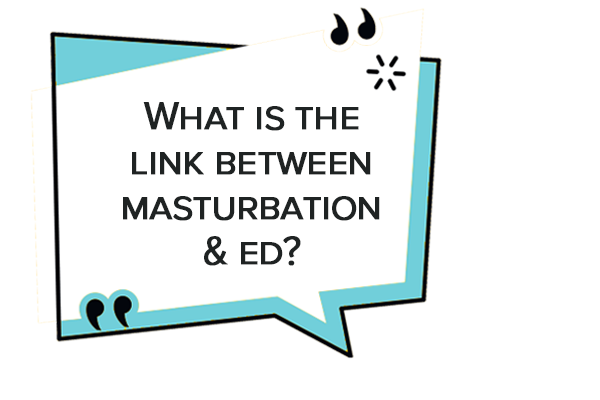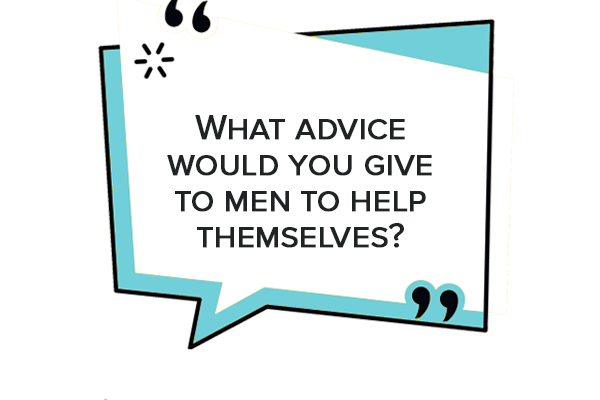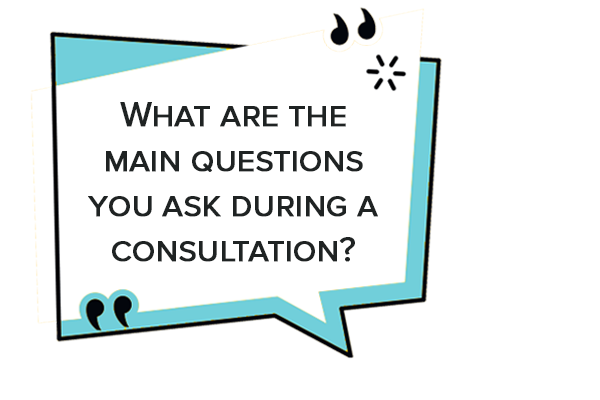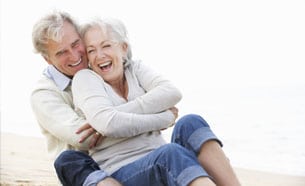 Connect with your partner: alternative ways
Having erectile dysfunction is by no means an end in itself: desire and pleasure are ...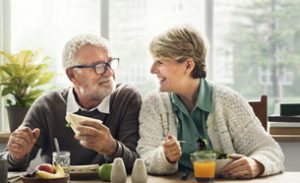 What are the natural ways to cure ED?
Erectile dysfunction used to be a taboo subject that affects a lot of men. However, ...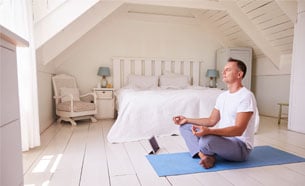 Stress management and Erection
Did you know that stress can affect your sex life? Over the course of their ...