Erectile Dysfunction: It's common and it is treatable. There are many different treatments available, including pills, injections and vacuums pumps. A highly effective and satisfying option is a penile implant. It is a surgery, and your doctor may recommend less invasive options first. There's a lot of solutions to overcome ED and many options to consider.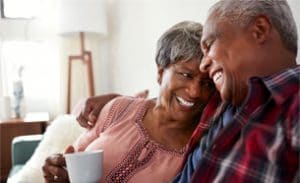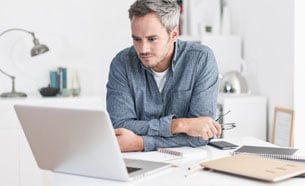 Penile Implant: Whom, When, How?
"I underwent all the processes I thought might help, but nothing helped me. So I ...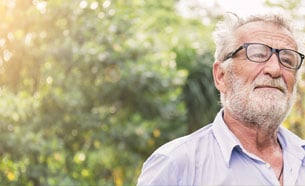 ED Treatment Options
There are a variety of methods for treating ED. The sooner you learn about ED ...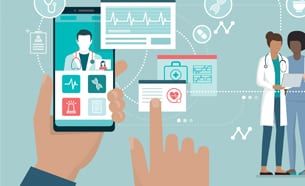 Determine which treatment is right for you
There are a variety of methods for treating E.D. Your doctor or nurse can discuss ...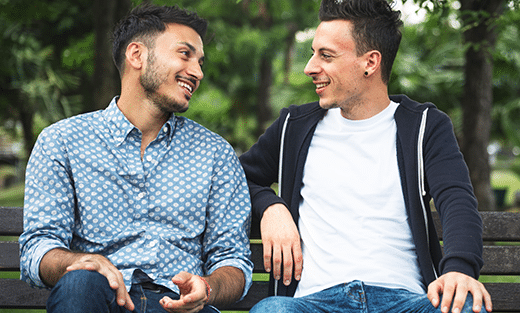 How does a Penile Pump Device work?
Erectile dysfunction is diagnosed during an assessment and medical examination. Depending on the cause, there ...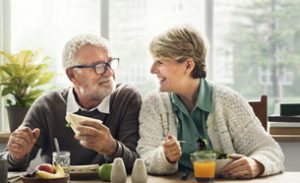 What are the natural ways to cure ED?
Erectile dysfunction used to be a taboo subject that affects a lot of men. However, ...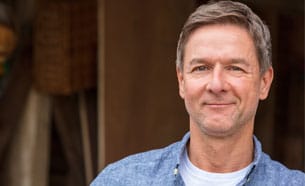 Inflatable Penile Implant
The Titan inflatable penile implant1 is a self-contained, fluid-filled system made from silicone and Bioflex®, a ...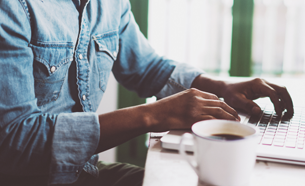 Flexible Penile Implant
The principles of a malleable (flexible) implant1 are simple. The implant consists of two firm, ...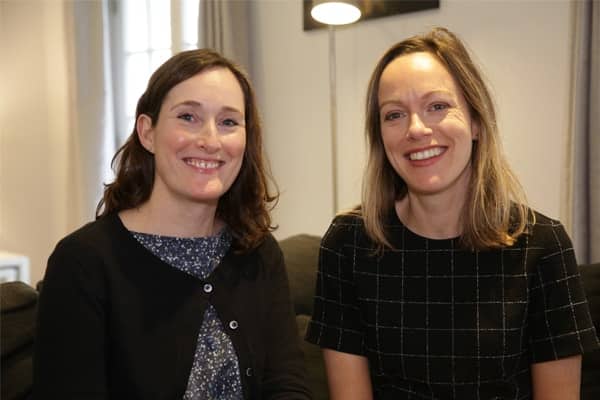 What to know before surgery?
A penile prothesis is an effective solution for men who are suffering from ED, that ...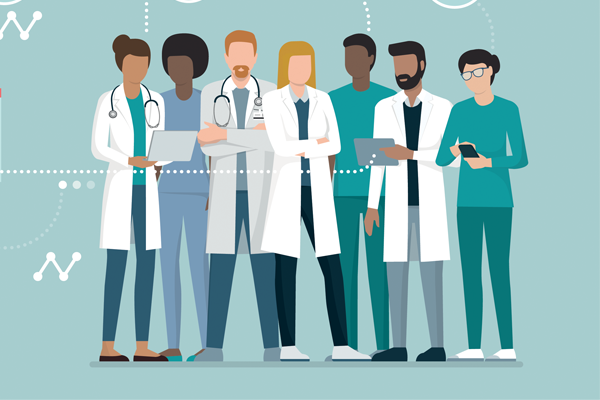 What to know about the procedure
In the event of erectile dysfunction, solutions exist to restore your sexuality to its full ...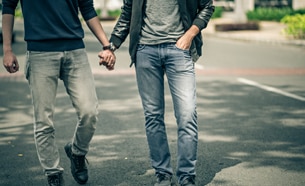 FAQ Penile Implant
All the questions about penile implants you can ask- answered by specialist doctors and nurses. ...