Find a solution against Erectile Dysfunction | Implant
Is a Penile Implant right for you?
I have had erectile problems for about 6 months now, could I qualify for a penile implant surgery?
A penile prothesis is a surgical operation and should not be taken lightly. Consequently, this treatment is only suitable for men with erectile dysfunction, after failure or intolerance to first or second line treatments. Included in this treatment range are tablets (Viagra, Levitra, Cialis), intra-cavernous injections and the penile pump system (vacuum).
Besides, all surgical procedures require a period of reflection: from a few weeks to several months after the first consultation with your urologist or nurse specialist. Feel free to extend this period of reflection, in order to have all the necessary information and support. Good to know: your partner can join you at the consultations! This is the perfect way to receive the necessary support and improve acceptance of the penile implant in your relationship.
Have you decided to take the plunge and opt for the penile implant procedure?
Certain conditions are required before proceeding:
If you suffer from diabetes, make sure it is correctly controlled.
Since the procedure is performed under general anaesthetic,you must be in good health in order to withstand the surgery. But, don't worry, your condition will be checked during the preoperative check-up.
In addition, there is some important information to be aware of before your operation. Once the prothesis has been implanted, your penis will always remain the same length. For example, if you are cold, your penis will no longer retract due to the tubes in your penis keeping your penis stretched. The cylinders can also be felt when deflated. In fact, when you touch your penis, you may feel the edges of the cylinders: but don't worry, your implant is not defective!
Expert Opinion - Who can have a penile implant?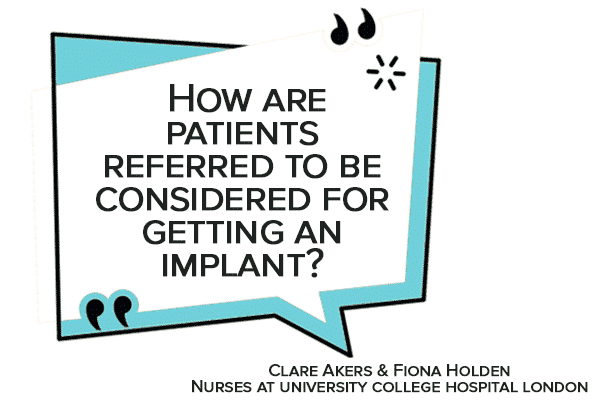 Expert Opinion – Is it possible for patient with spinal njuries to regain erectile function?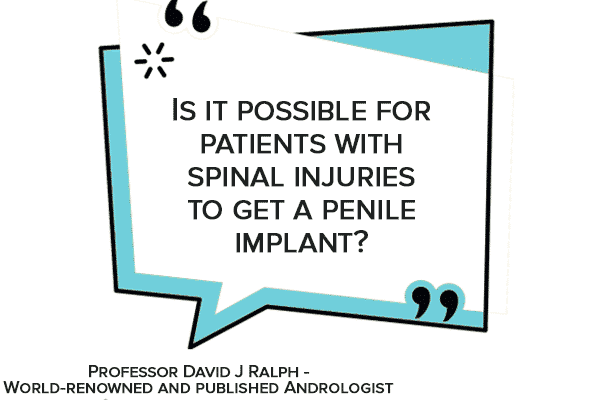 Article and videos Erectile Dysfunction Solutions
Watch this next