Understanding erectile dysfunction. One site all the answers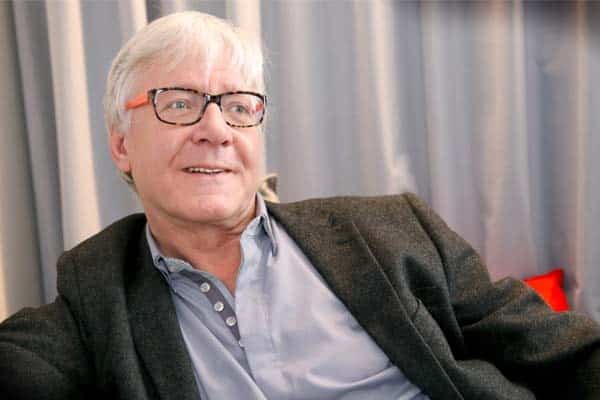 "When I was struggling with E.D. I wasn't myself. Not just because my body wasn't working. It was like my whole mood shifted. But I found a solution that works, and I'm here to tell you: You can, too. "
Test your
rate of erectile
dysfunction
This may be one of the most important tests you'll ever take. By answering just a few simple questions, you can determine percentage whether you have symptoms of ED.