Erectile Dysfunction: It's common and it's treatable.If you are dealing with E.D, you're not alone: nearly one in every four men over 65 (1) will experience some degree of ED. Younger men often struggle with E.D. as well. There is a lot to learn so let's get started.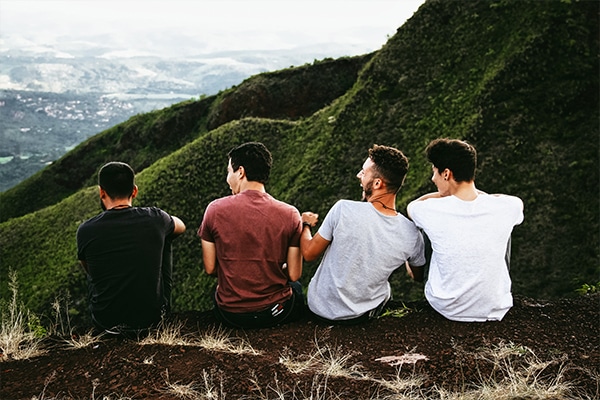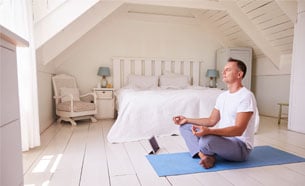 How erections work?
The penis is a complex organ, controlled by the nervous system, chemical hormones and blood ...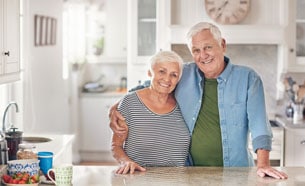 What is Erectile Dysfunction?
Any man can experience sexual failure in their lifetime. It does not necessarily mean you ...
What are the main causes of ED?
It can be difficult to talk about Erectile Dysfunction (ED), but ED is more common ...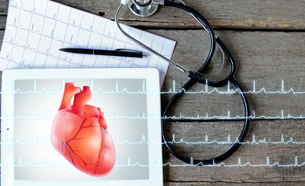 What is the Link between ED and Cardiovascular disease?
1 in 4 men over age 65 experience some degree of erectile dysfunction (ED)1—and almost ...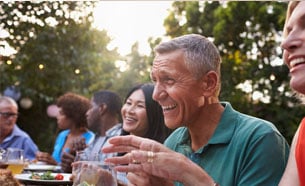 What is the Link between ED and Diabetes?
Diabetes is a very common cause of erectile dysfunction. Clinical experience and numerous studies suggest ...